Congradulations!

For Penetrating ScoH's
Dung - Hole!
I'm happy to tell you that if you deliberately searched for this link then you're officially paranoid!

This is a page where I display anything interesting I find from the Web.
Here are some cool images I've colected from other sites. The're perfect for someone with a space - realted website.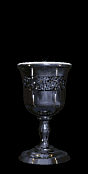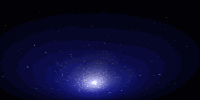 Here is a Visual Basic program I made:
(Keep in mind it's far from professional)

Spy Code program (Get two people using it and you can E-mail/mail eachother in secret)
Quatro Pro Doc

This site was last updated August 11, 2003
This site was introduced November 30, 2000

People have visited this page